INSTITUTE FOR BETTER HEALTH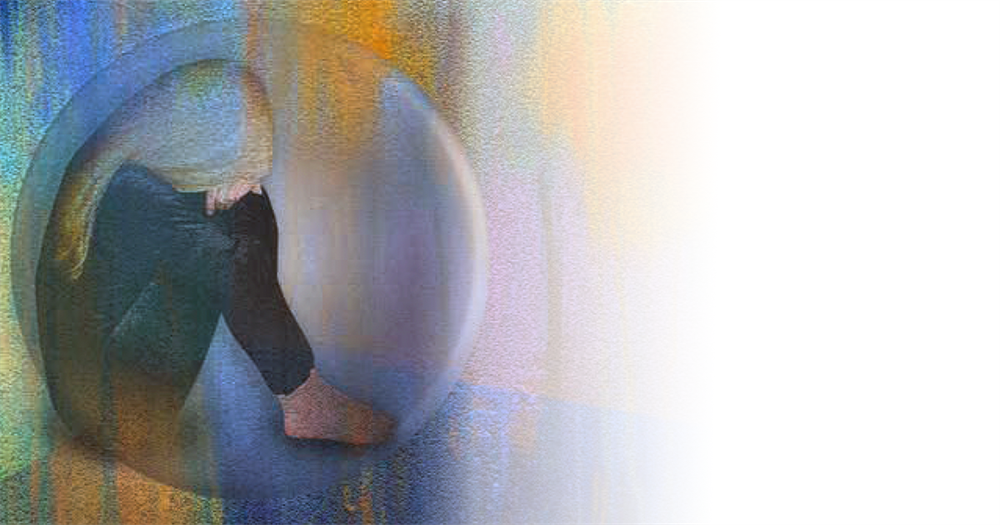 RAPID RECOVERY FROM TRAUMA
New, High-Speed TEAM-CBT Treatment Techniques
with David Burns, M.D.
Trauma is one of the most critical medical/psychological problems in the US and around the world. The symptoms can be devastating. In this workshop, Dr. Burns will describe a new treatment approach called TEAM-CBT. TEAM-CBT is based on research on how psychotherapy actually works and addresses many of the shortcomings in traditional CBT. TEAM-CBT offers rapid, profound, and lasting clinical change.
13.5 - 16 CE/CME Credits Available

Regular Registration: $377.00
Early Registration: $347.00
Course Description
---
---
In this exciting workshop, you will learn practical methods you can use right away in your clinical work. Although the focus of the workshop will be on the treatment of clients who have experienced severe traumas, you will find that the techniques will dramatically improve your effectiveness with all your depressed and anxious clients.
Have you also experienced trauma? Do you sometimes struggle with feelings of inadequacy and self-doubt? The segments on personal healing will deepen your understanding of TEAM-CBT and help you develop greater self-esteem, confidence, and joy in your clinical work and in your personal life as well.
SPECIAL FOR THIS THIS WORKSHOP SERIES --
Special evening session including a live demonstration with an audience volunteer. Dr. Burns will attempt to complete a course of psychotherapy in a single session with a participant who has experienced severe trauma.
Attendance of this session is optional and included in the price of registration. Earn 2.5 additional CE/CME credits if you attend the session in full.
This evening session of the TEAM-CBT demonstration promises to be the highlight of the workshop!
We hope to see you at the optional, evening session on day 1 of the workshop. Included free with your registration! No pre-arrangement necessary, just show up!
This dynamic live demonstration will run from 6-8:30 pm.
You definitely don't want to miss it!
T.E.A.M. THERAPY
---
---
What is T.E.A.M. Therapy?
T = TESTING
You will learn fast, accurate techniques for the initial evaluation and diagnosis of trauma clients and for assessing clients; progress along with their feelings of trust and understanding in subsequent sessions.
E = EMPATHY
Dr. Burns will emphasize the unique challenges of empathizing with trauma clients and will demonstrate challenging empathy training methods that can quickly and dramatically improve your empathy skills with trauma clients as well as family, friends, and colleagues.
A = (PARADOXICAL) AGENDA SETTING
Dr. Burns will pinpoint the eight most common forms of therapeutic resistance in trauma clients and illustrate 15 innovative ways to melt away resistance before trying to "help" the client.
M = METHODS
You will learn large numbers of specific techniques to boost self-esteem, eliminate numbing, reduce anxiety, and enhance feelings of warmth, trust, and intimacy in trauma clients. The goal is to bring about a rapid, dramatic, and complete elimination of symptoms.

Can't make it to the workshop in person? Join us for the online webcast! You'll have the chance to ask questions directly to the speaker, access all materials and handouts, and engage in an online forum with your peers, all from your own home or office!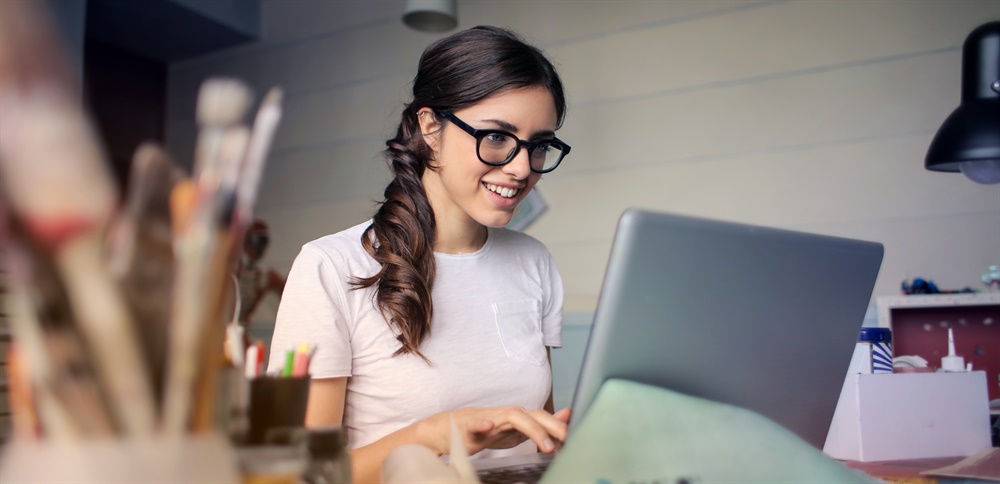 "Dr. Burns is an inspiring, gifted presenter... a living legend! His T.E.A.M. therapy model has transformed the way I do therapy."
– Leigh Harrington, MD, MPH
Dept. of Psychiatry, UC Davis Medical Center, VCF

Early registration is still available! Sign up today, save money, and earn your CEs!
For full CE/CME information, speaker disclosure information, and FAQ -- CLICK HERE